Completely Retail Marketplace London 2018
September 25, 2018, 10:35 AM - 11:35 PM
Old Billingsgate Market / London, UK — Map It!
Details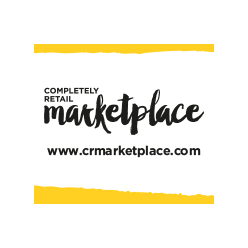 The UK's most effective retail property deal-making event. It's the ultimate networking and deal-making event and acknowledged throughout the industry as the most effective in the retail calendar. Connections are made, relationships forged, and deals done, all in one busy and rewarding day.