Revo Manchester
September 19, 2018, 09:58 AM - 08:58 PM
Manchester Central, Manchester, UK — Map It!
Details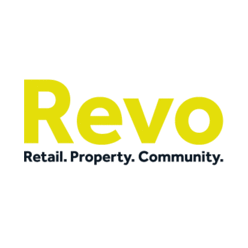 Revo Manchester 2018 is a conference and exhibition that offers opportunities to connect and do business with approximately 2,500 experts from the diverse retail property and placemaking community. The comprehensive group of attendees includes representatives from the areas of: commercial & residential investment and development; in & out of town leasing and investment agents; UK & international retailers, F&B and leisure operators; construction & infrastructure companies; local authorities & other public-sector bodies; innovation experts and trend spotters, and many more.