FUTURE: PropTech Vienna
November 28, 2018, 09:13 AM - 08:13 PM
Sofiensale ,Vienna, Austria — Map It!
Already have an account?
Don't have an account?
Latest News
Feb 20, 2019

United States

Feb 20, 2019

United Kingdom / Liverpool / Liverpool One
Details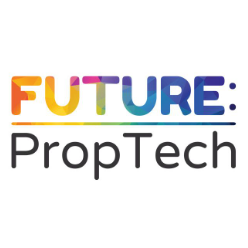 FUTURE:PropTech Vienna is well established as the leading & most well attended global event dedicated to the technology innovation & digital transformation occurring in the wider Real Estate sector.